I just recently finished this Porsche which took me 7 months to build. the kit is a little old as i got this late 90's already. i went with the matte black finish just to give it a GT prototype look but some of my friends are calling this the Batmobile, cant blame them...hehehe and Batman would look cool if he had one like this. I gave the engine a little detail coz it looks plain without it with out the touch of Batman's toys and gadgets. hehehe
Well here are the build and finished photos:
the engine bay: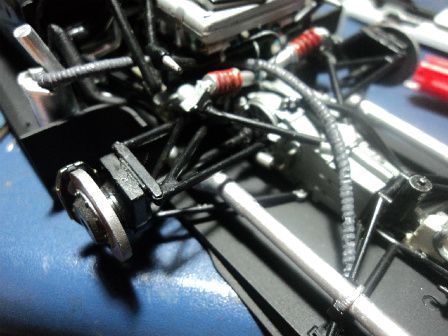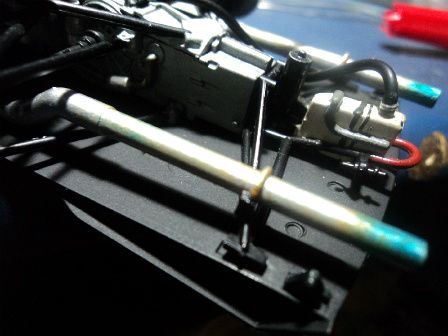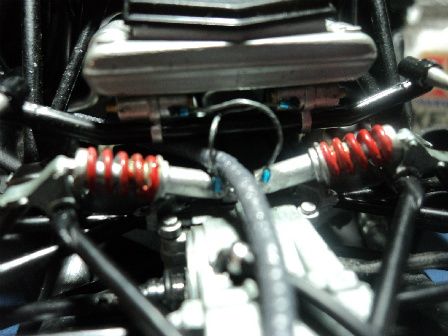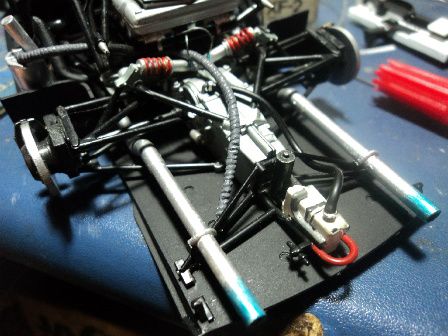 the body, accessories & rims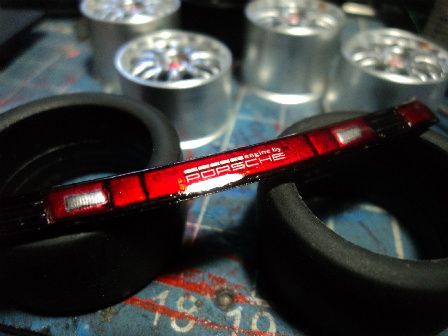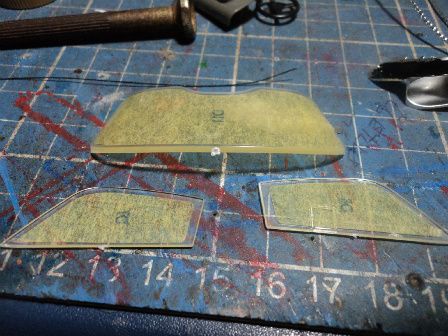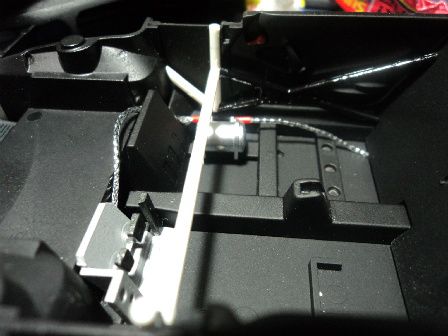 The Finished Project!